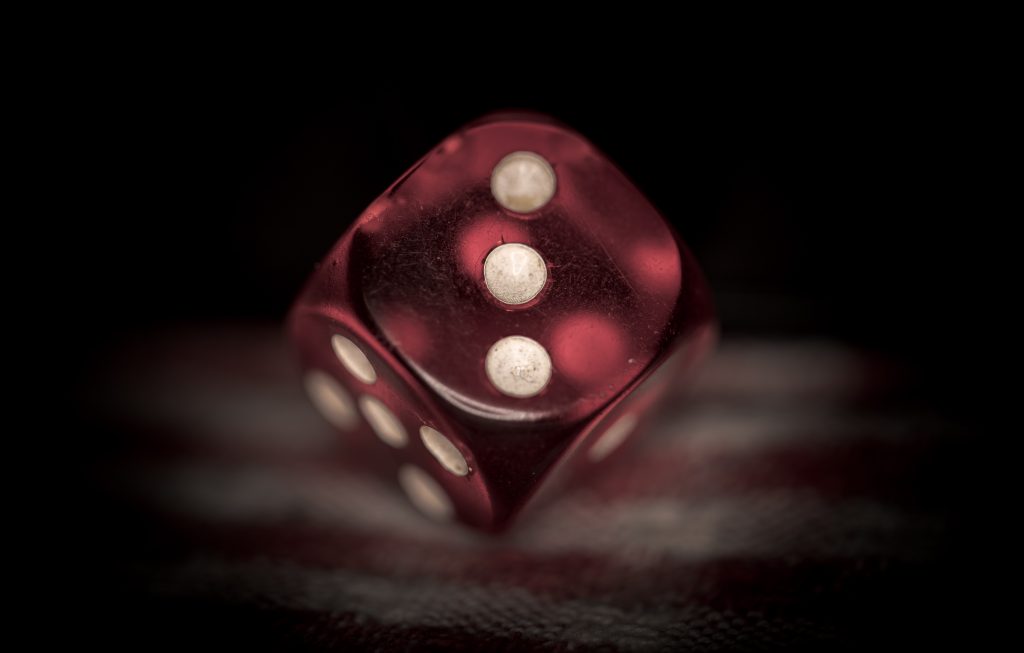 It's old news that there's a digital revolution happening in the financial industry and fintech is becoming a leader in software development. With new solutions popping up left and right, ain't nobody got time for hiring and grooming an experienced development team from ground up for every new project.
More and more fintech companies – from big corporations to fresh-faced startups – are turning to external fintech engineering partners. They recognize its strategic value in cutting time-to-market and quickly adding value.
And by outsourcing, we don't mean turning to random freelance platforms or social media groups. We're talking about specialized development partners who have the experience and resources to set up a tailored team just for your specific needs and actually deliver scalable products. This article brings out the main ways development outsourcing can give your business a boost of productivity and agility.
Not to mention, that at these uncertain times, outsourcing development gives you the flexibility you need to quickly adapt to changing circumstances. The global COVID-19 crisis has forced most of the recruiting to a halt, as taking on new team members is too much of a gamble.
Finding, hiring, and onboarding people is both a financial and emotional investment that can all go to waste in case you need to downsize your team in a matter of months. Teaming up with an external partner – or breaking up, if needed – is a much more agile process. And when the tides turn you can pick up just where you left it with no hard feelings attached.
So what else does the external fintech development partner have or do that you might be lacking?
1. They already have the experience
Fintech is a labyrinth of complicated regulations, legacy systems, and other massive challenges. At the same time, up and coming solutions might start scaling too fast, crumbling under their own rapidly expanding weight. So as the business often has one foot in the ancient history and the other in the future, it's crucial to understand all delicate nuances of the processes and procedures involved.
Also, a specialized team will already have the right frameworks, APIs, and fintech-specific libraries for efficient development. You can expect both quality and speed without wasting time on growing the expertise in-house. If needed, they can recommend or already partner with other fintech experts, e.g. in the legal (can you spell GDPR?) or security domains.
2. They already have the talent
There's a constant strain on the talent market and finding a separate team of qualified developers locally is both difficult and expensive. Specifically experienced fintech specialists are hard to come by as it is and might not be motivated to bury themselves into developing and maintaining just one product at a time.
With an outsourcing partner, you can be certain you are hiring top talent with the technical knowledge, background, and experience necessary.
3. They let you focus on your core competencies
Getting a product developed is just part of the equation. A specialized development partner isn't just a hired muscle but a genuine partner with valuable insight. They can recommend the best solutions and prevent common pitfalls – or even let you know if the idea is not viable in the first place.
They take responsibility for making the project a success on the technical side, so you can focus on making it work everywhere else. With a reliable software partner, your internal teams can focus on the core activities.
All in all, doing it all on your own can be counterproductive if not insane. Partnering up with a specialized development partner that has knowledge and experience in the business, supports your strategic goals and gives you an advantage of experience and efficiency in this highly competitive industry.
If you're interested in finding the right partner for your development work, reducing time-to-market and adding exponential value, get in touch with Keith and let's get you started.